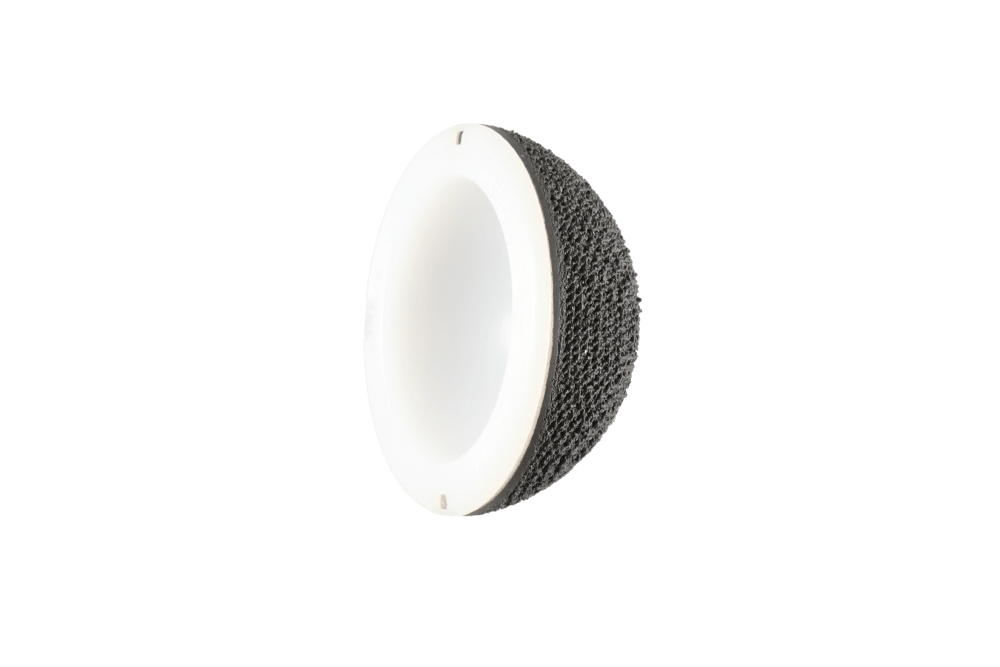 Pre-assembled cross-linked UHMWPE insert.
Monoblock 3D printed uncemented titanium alloy hemispheric cup.
Exclusive Ti-Por® 3D monolithic bone ingrowth surface.
SIZES AND SURGICAL TECHNIQUE
13 sizes available: from 42mm to 66 mm with 2 mm increments.
It's available with the three inner diameters: 28mm (size 42-66), 32mm (size 50-66), 36mm (size 50-66).